What Do The Counselors Do?
The prison unit counselors, also known as mental health clinicians, at the prisons located just outside of Abilene, the Robertson and Middleton Units.
This job is very important at the prisons, as the counselors treat patients that deal with a variety of mental health issues. They also address calls for any inmates who express a need to talk with a counselor, and are currently doing a lot of crisis counseling. As you can imagine, this keeps them very busy caring for so many who are in need.
How Can You Pray For Them?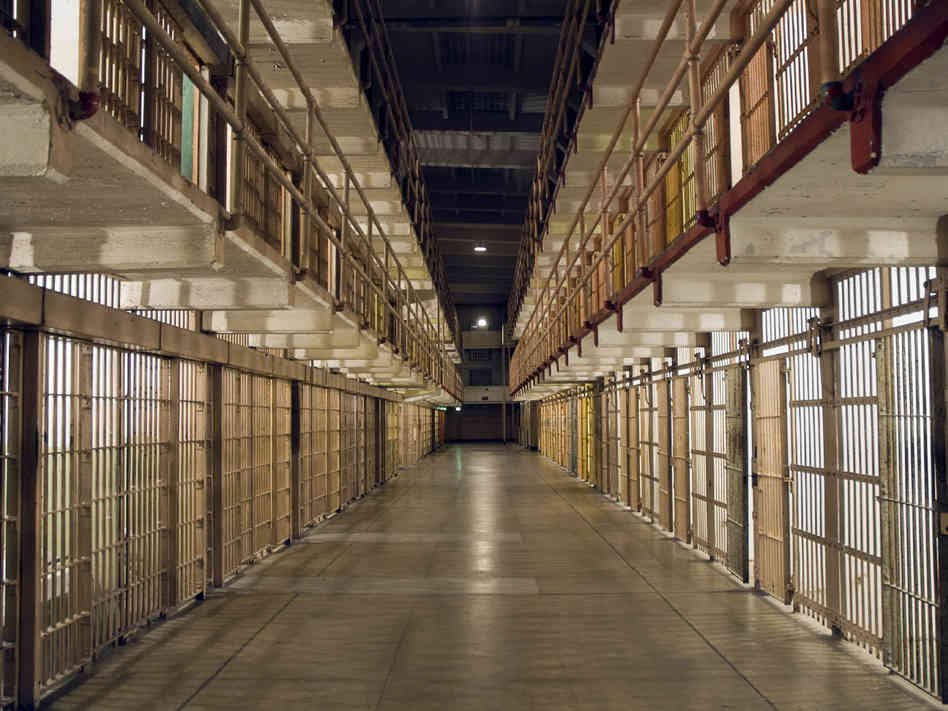 During the pandemic, these counselors are exposed to COVID-19 in a unique way. There are multiple positive cases at the prison, and with the prison on lockdown, the counselors are still required to walk around the unit and treat their patients cell-side.
The counselors are currently wearing masks, using hand sanitizer, and doing as much as they can to remain healthy, but are still exposed to the virus as they walk around the units. Their work is very important and often goes unnoticed and unappreciated because many people are not aware of it. They are making many personal sacrifices to ensure the health of their patients. Any encouragement that you can offer would go a long way!
Write a personalized note of encouragement and prayer.
If you or your family are willing to write a personalized note of encouragement and prayer to a counselor here in the Abilene area prison units, please give us your name and email. We have a list of counselor names that work at the Robertson and Middleton Prison Units in our area. We will then email you a specific name you may personalize your note to that person and they will receive your note of encouragement.