Financial Peace University
Did you know that 76% of Americans live paycheck to paycheck? Or that 64% of Americans can't cover a $1,000 emergency? This doesn't have to be true for you! All you need is a practical plan for your money—and Financial Peace University IS that plan!
In nine easy-to-follow lessons, you'll learn how to get out of debt, create a budget, make wise spending decisions, save for the future, and so much more! If you'd like to learn more about taking control of your money once and for all, check out the class details below:
· When: Wednesday, September 1st @ 6:30pm
· Where:
· Child care provided for all ages.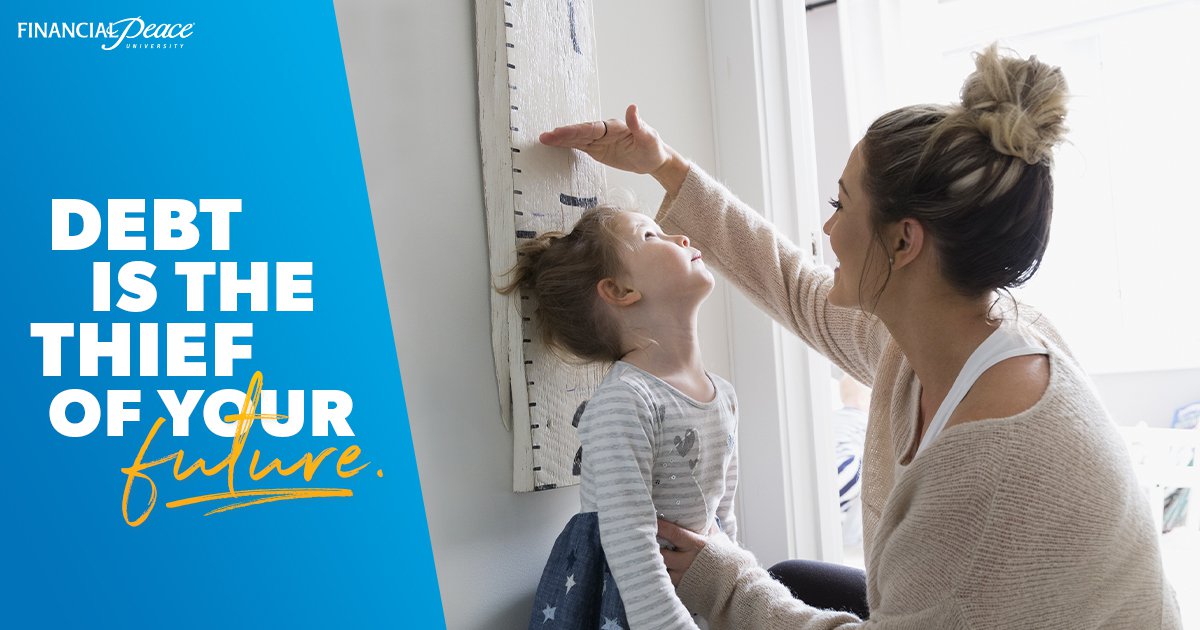 If you are needing a scholarship for the $109 membership fee then please fill out this form with your name and email address. You have to attend all nine of the sessions to qualify for the scholarship.