Ladies Bible Study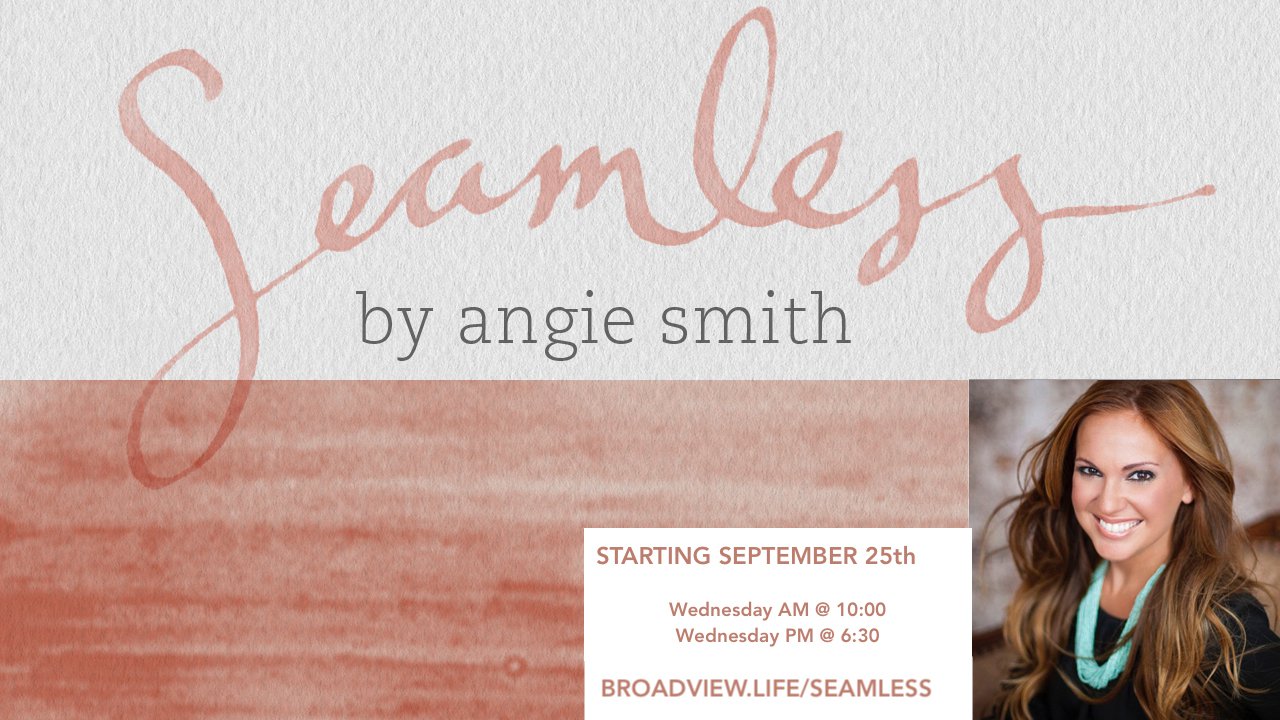 Seamless: Understanding The Bible as One Complete Story.
Seamless helps replace insecurity that holds participants back with clarity and helping them move forward with confidence in their understanding of Scripture. Each week of study features key information that ties all of scripture together into the seamless truth of the gospel message and is accompanied by maps, general Bible facts, and word studies.
Outline:
Session 1 - Introduction
Session 2 - The Beginning
Session 3 - The Patriarchs
Session 4 - The Exodus and The Promised Land
Session 5 - The Kingdoms and The Prophets
Session 6 - The Messiah
Session 7 - The Letters
SCHEDULE
Wednesday Mornings @ 10am
Wednesday Evenings @ 6:30pm


LEADERS
Kendra Clarke & Tiffany Lohse (mornings)
Terry Shuffield & Phyllis Trevathan (evenings)


LOCATION
Main Building Fellowship Hall


QUESTIONS?
Send an email to the contact person for the group.