Below is a list of ways on how you can help in our Big Country during this Covid-19 pandemic. This initiative is led by 211 Texas, Big Country VOAD, United Way, and United Rescue Alliance.


Volunteer Opportunities: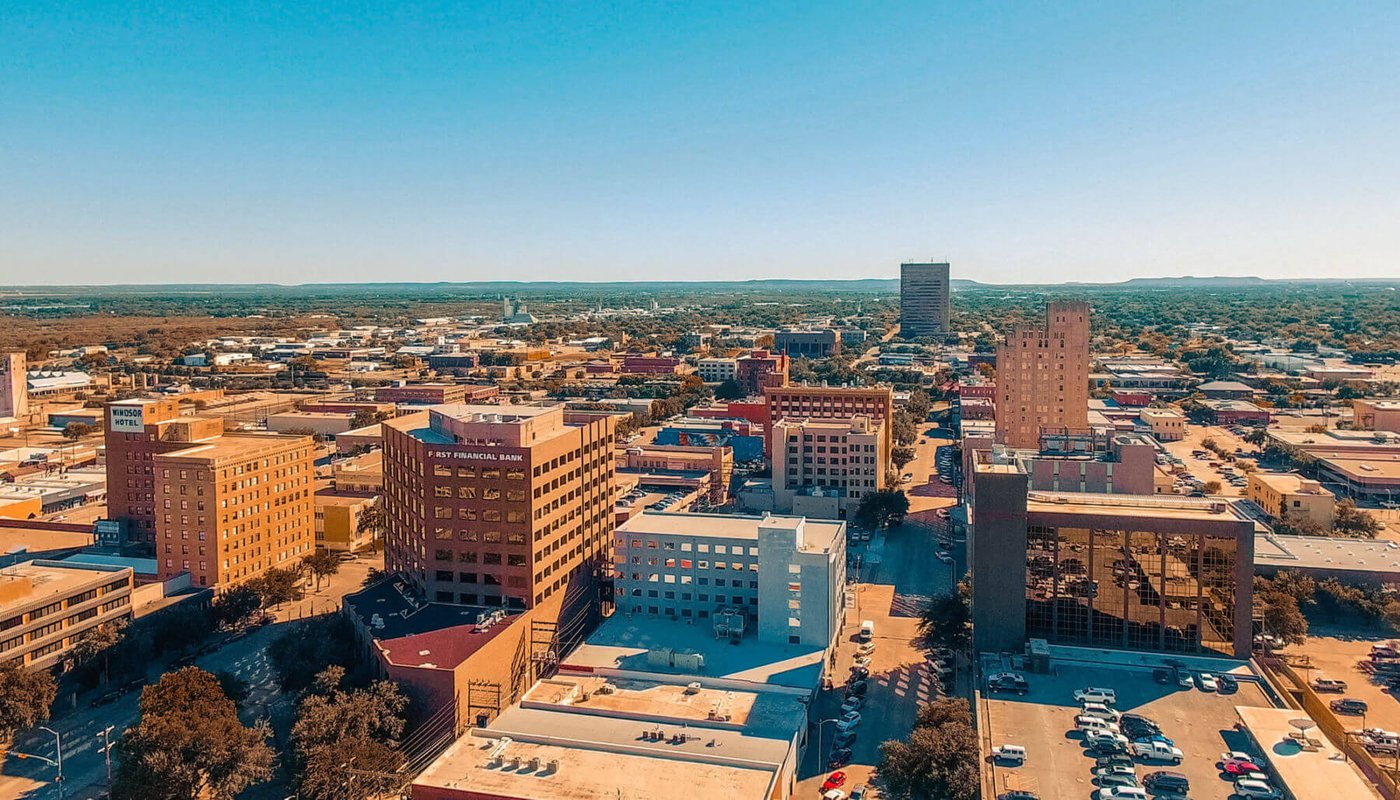 Big Country VOAD
We invite you to consider becoming part of the Stay Home and Stay Safe Program of the Big Country Voluntary Organizations Active in Disaster (VOAD). The Stay Home and Safe Program is a tangible way that each of us can make a real difference in keeping the most vulnerable of our neighbors at home and thus safe.
What is VOAD ?
Big Country VOAD is organized and housed under the leadership of United Way of Abilene's 211 Texas A Call for Help. Big Country VOAD was first organized in 2003 to bring together nonprofit and faith-based organizations to respond to a recover from flooding in the Abilene community. Big Country VOAD was most recently active through the May 2019 tornadoes. VOAD membership is open to all organizations who have disaster response as part of their mission. VOAD collaborative assists our neighbors during emergencies while eliminating the duplication of effort or services. The City of Abilene and Taylor County have requested that nonprofit and volunteer efforts in response to the effects of COVID-19 be coordinated through the Big Country VOAD.
Who will be leading VOAD ?
During our 2019 tornado, several member organizations were active in response- BCFS Emergency Management, Texas Baptist Relief, Beltway Park's Boots on the Ground, and IRIS Abilene. Big Country VOAD leadership determines, request, and assigns organizations with the appropriate skills to the needed roles on an event by event basis. There are a variety of response needs underway as we all do our part responding to the effects of Covid-19